How to Prevent Watermark Removal with Star Watermark
Watermarking your images is an effective way to protect them from unauthorized use and ensure proper attribution. However, it is essential to take additional measures to prevent the removal of watermarks. With Star Watermark, you can add watermarks with enhanced protection, making it more difficult for automated tools or individuals to remove them. Let's explore how you can prevent watermark removal using Star Watermark.
Why Prevent Watermark Removal
Watermarks serve as a visual indication of ownership and help protect your copyrighted images. They discourage unauthorized use and ensure that your work is properly attributed when shared or published. However, some individuals or tools may attempt to remove watermarks to use the images without permission. By taking steps to prevent watermark removal, you can safeguard your images and maintain control over their usage.
Three Simple Steps to Prevent Watermark Removal
Step 1: Download and Open Star Watermark
Start by downloading and installing Star Watermark on your computer. Once installed, open the software to begin the process of adding watermarks with enhanced protection.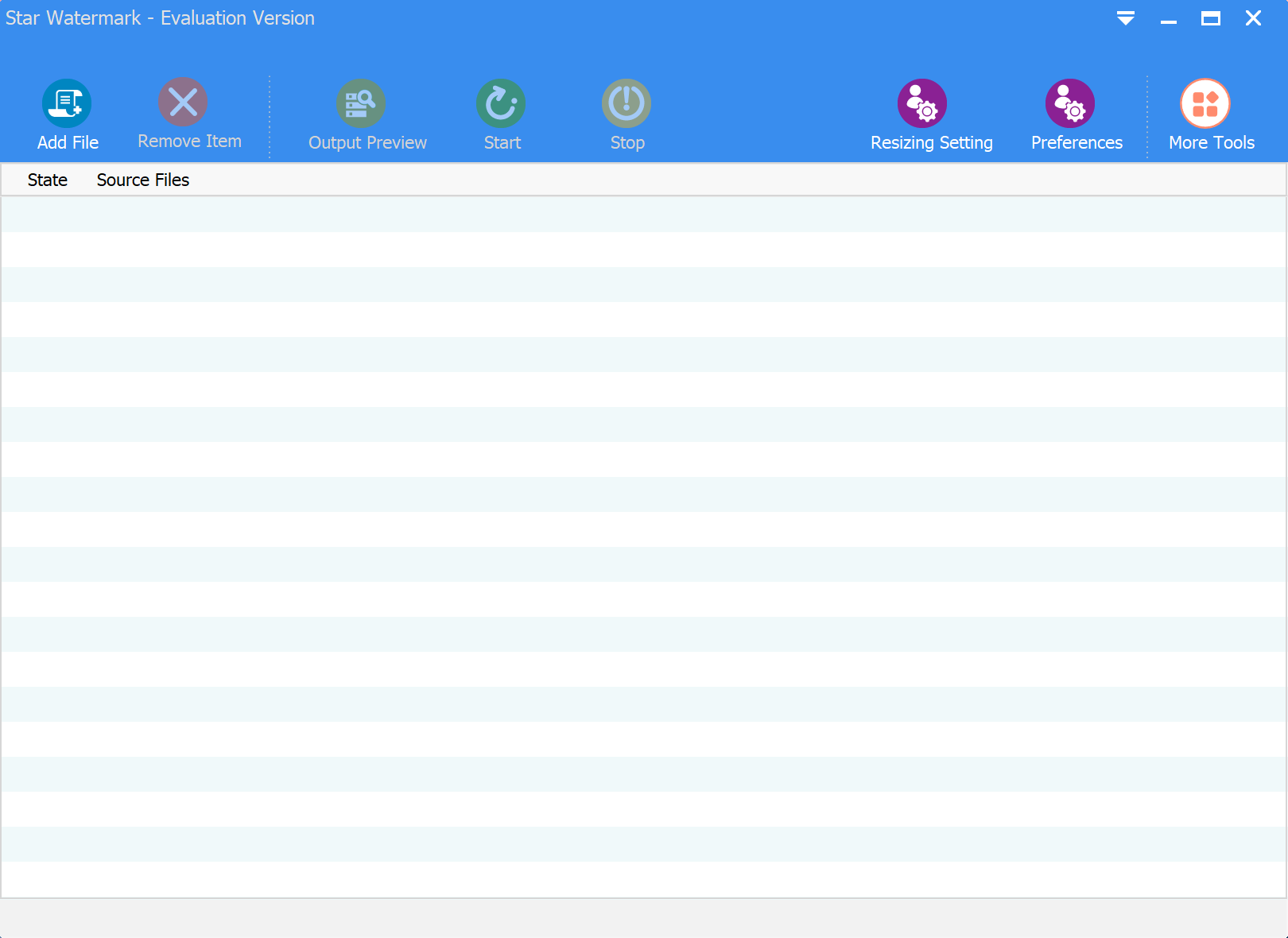 Step 2: Customize Watermark
In the left sidebar of the software interface, double-click on the desired watermark template name to open the "Edit Watermark Template" window. Here, you can set the watermark text or image, as well as customize the watermark style. To prevent watermark removal, select the "Cover" option. This feature adds multiple watermarks to the image, increasing the difficulty of removing them.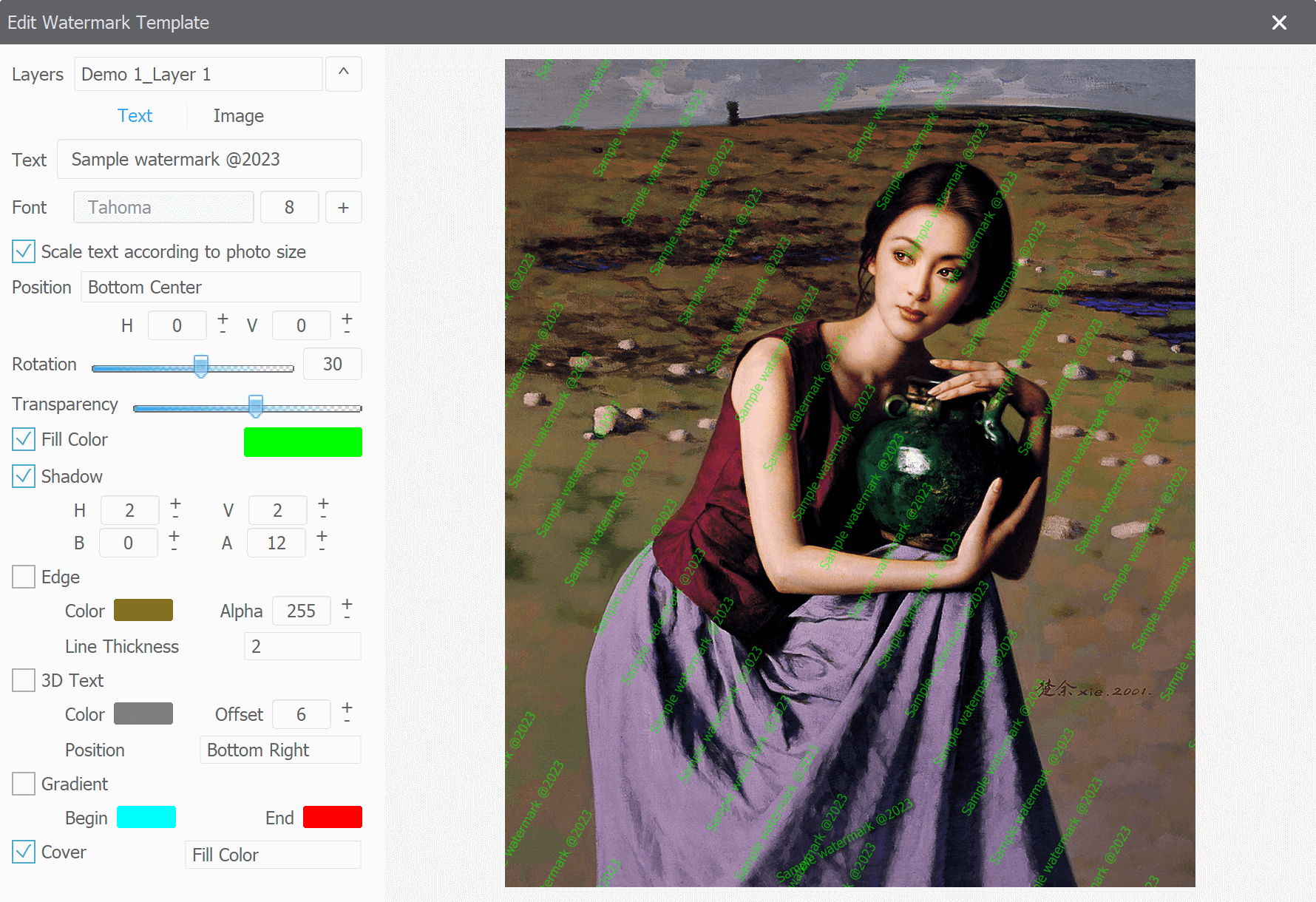 It is important to note that while any watermark can be removed, using the "Cover" option significantly increases the challenge of removing the watermark. It adds an extra layer of protection against automated watermark removal tools and may deter unauthorized usage.
Step 3: Start Batch Watermarking
Click the "Start" button in the toolbar to initiate the batch watermarking process. Star Watermark will add the customized watermarks with enhanced protection to all the selected images.
With Star Watermark, you can add watermarks with enhanced protection to your images, making it more difficult for individuals or automated tools to remove them. Protect your creative work and maintain control over its usage. Don't wait any longer. Download Star Watermark now and start safeguarding your watermarked images.
Download Star Watermark and experience enhanced watermark protection today!