What is a watermark? How can I add a watermark to my photos on Mac OS X?
Overview:
Adding a text or image
watermark
is a common way of identifying
photos
and protecting photos from unauthorized use online. This article we will learn how to create an effective watermark and apply it to your
digital photos
or art work. The following photo is watermarked by
Star Watermark for Mac
. You could see the watermarking text "Star Watermark" on the bottom-right.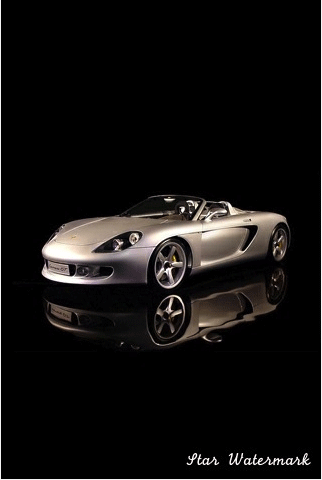 View Watermarking Photos created by Star Watermark for Mac Software >>
What is a Watermark?
A watermark is a visible embedded overlay on a digital photo consisting of text, a logo, or a copyright notice. The purpose of a watermark is to identify the photo and discourage its unauthorized use. Though a visible watermark can't prevent unauthorized use, it makes it more difficult for those who may want to claim someone else's photo or art work as their own.
How to Watermark Photo/Pictures
So now that we've discussed what
a watermark
is, you may be wondering how to put a watermark in your Photos or personal pictures. With Star
Watermark for Mac software
, you could
watermark photos
, or pictures individually or in batch mode for multiple images. Star Watermark for Mac freeware is the specialized tools designed for
watermarking many photos
at once.
Get tutorial of add watermark on your photos, please visit:
How to Watermark Photo With Star Watermark for Mac >>
Download Star Watermark for Mac Software Now:
Tutorials for Adding a Watermark: